ACSM Welcomes You
The Astronomy Club of Southern Maryland (ACSM) is an informal club whose members are enthusiastic about observing the night sky with amateur telescopes. We enjoy learning more about our universe, and frequently share our hobby with the public at outreach sessions at a number of venues in our area.
The Club holds regular monthly meetings, and occasional group outings. Our meeting site is the Jefferson-Patterson Park & Museum near St. Leonard, Maryland, USA.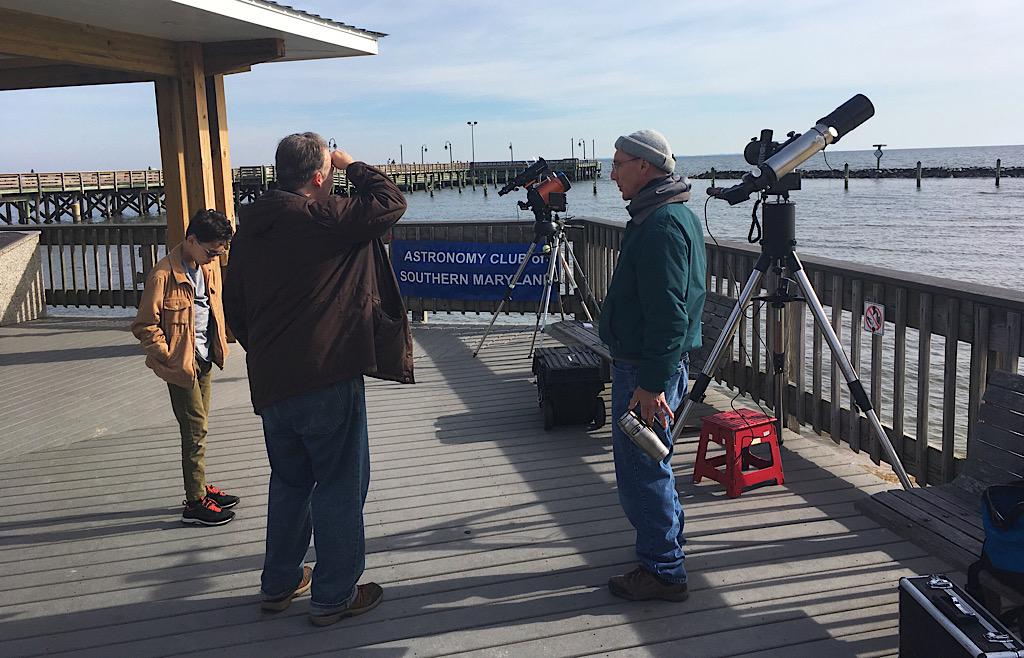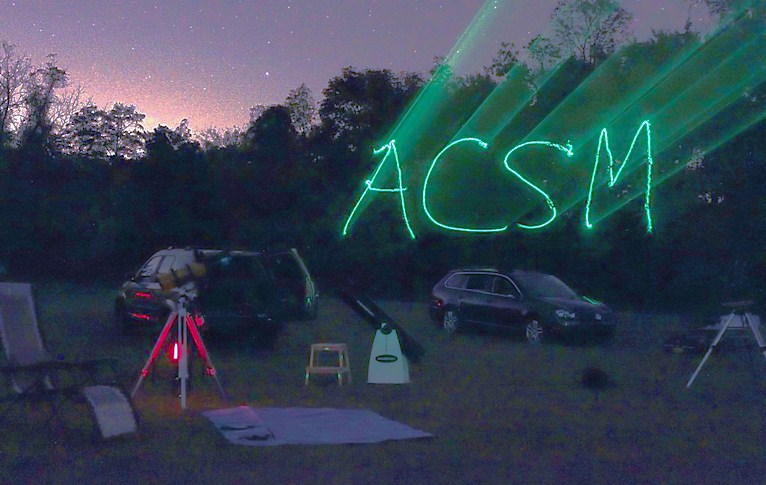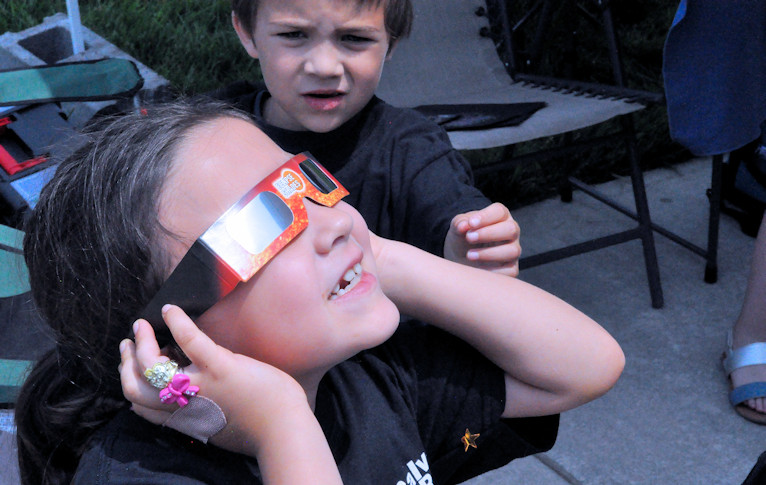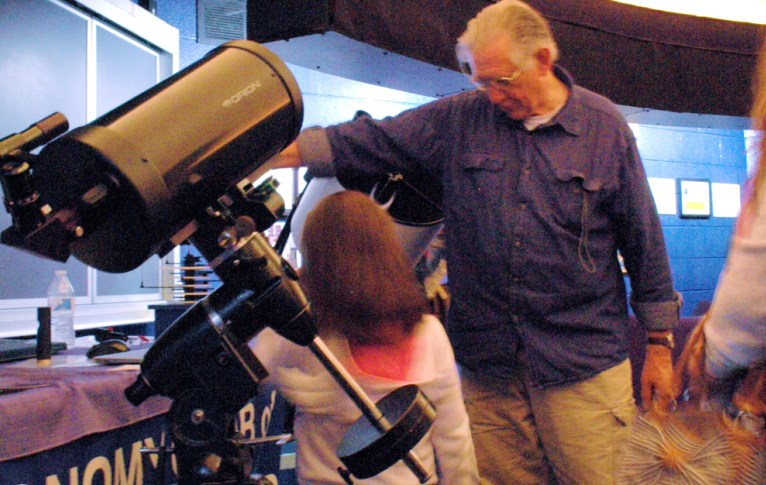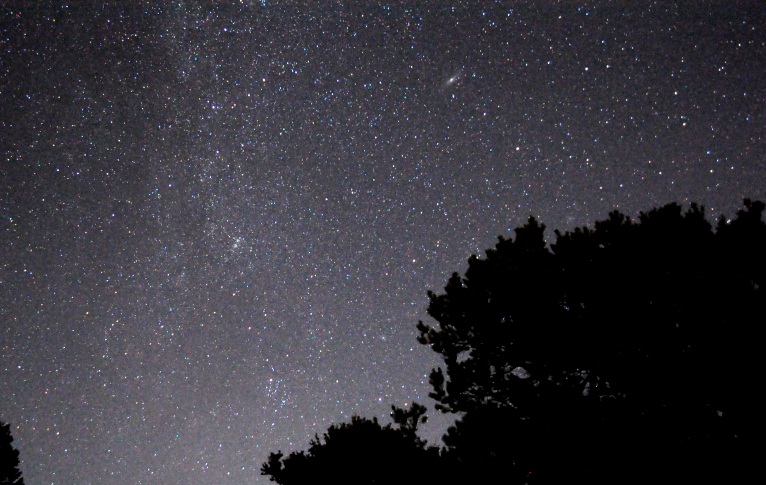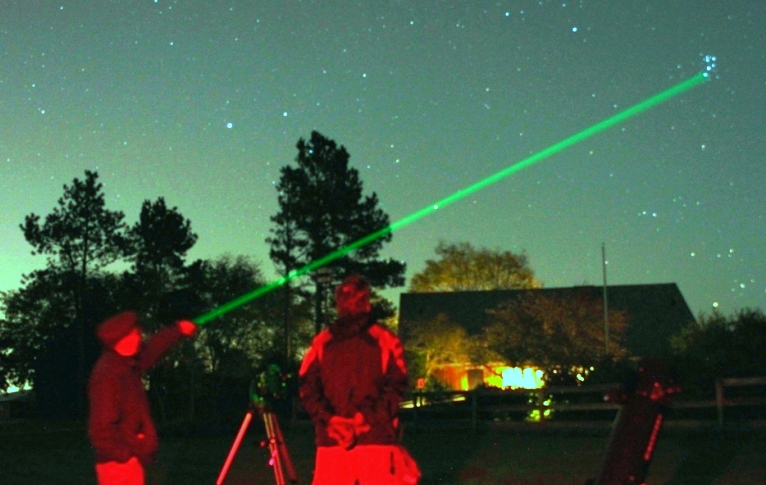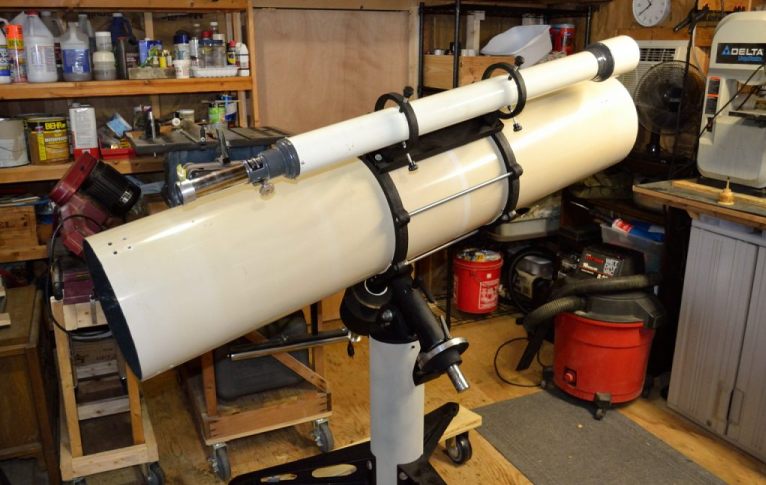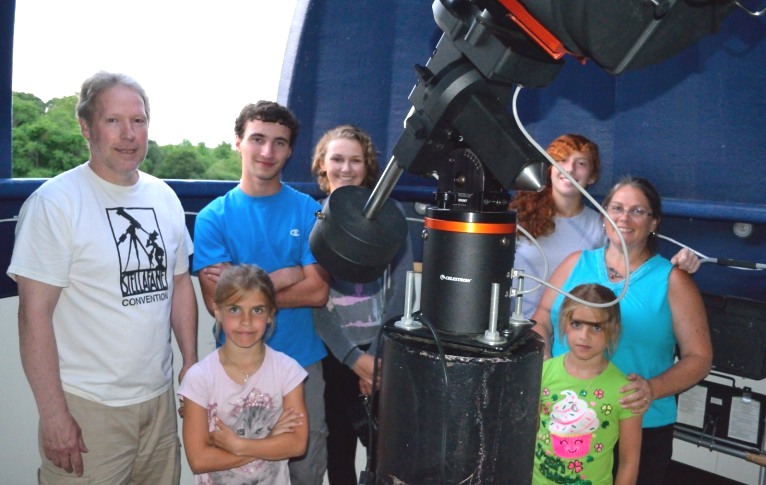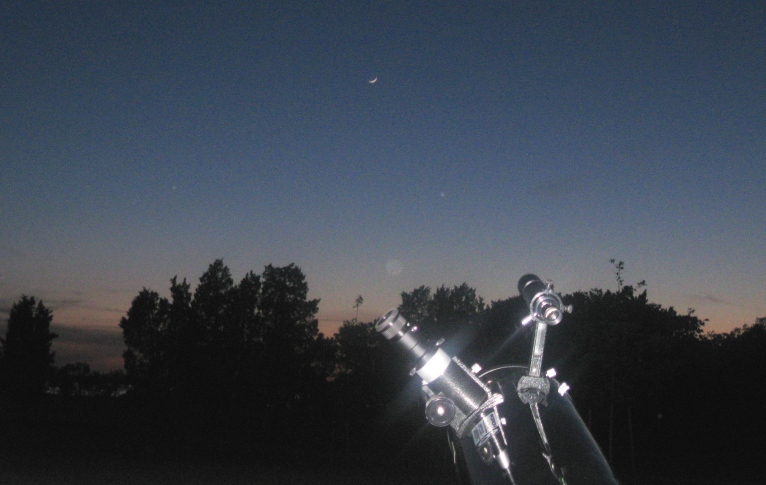 IMPORTANT:
The ACSM has resumed monthly observing sessions at Jefferson-Patterson Park and Museum, with restrictions. We set up socially-distanced at the King's Reach Field, and ask participants to only use their own optics - no sharing out of an abundance of caution.
If we can help you with telescope questions, observing suggestions, or other astronomy-related concerns, please contact Tom via email. We'll be happy to provide whatever assistance we can.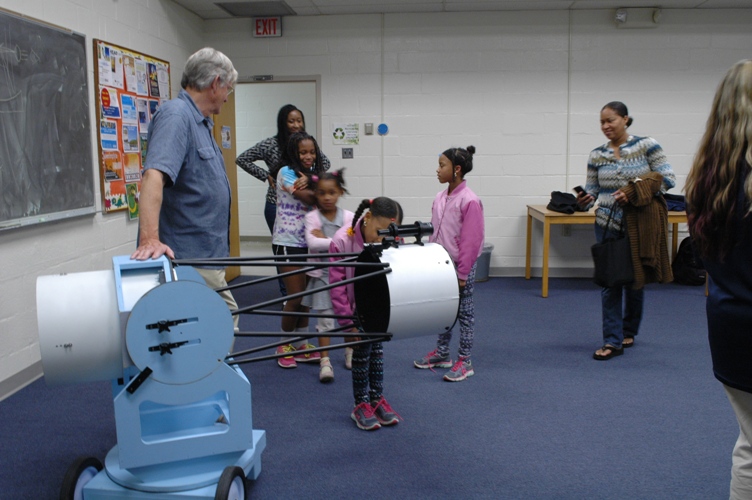 Interested in our Club?
Come explore the night sky with us and discover its many wonders. Learn how to choose, set up, and use telescopes and other amateur astronomy gear.
Interested persons are welcome to drop in at an upcoming Club meeting and see what we're all about. Check our meetings page for details.
For more information call 301-602-5251 or email acsm+owner@groups.io for details.